Open Practice at the Beach-Summer 2023
The bluff overlooking Glencoe Beach is an ideal setting to play Taiji. On August 5 we started off the summer gatherings with a potluck breakfast after our practice.
August 26-the last Open Practice for the summer
August 19-Open Practice
August 12–Open Practice
August 5–Open Practice and Potluck Breakfast
Richard's visit to Chicago
In June, Richard Marr made a three-day visit to Chicago, mixing business with Taiji. It was great to have him here for lots of Taiji both in and out of class.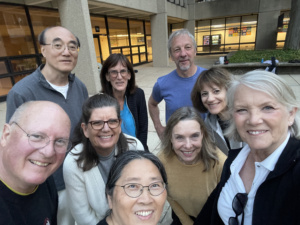 Vincent Chia's visit to the States
In spring 2023, the Kenosha and Northfield schools hosted Vincent Chia of Singapore Shen Long Taiji Quan, for a wonderful week of discussion and classes. First stop, the Botanic Gardens, followed by a busy week of classes in Northfield, then Kenosha, then back to Northfield.
Class training in Northfield on Wednesday evening.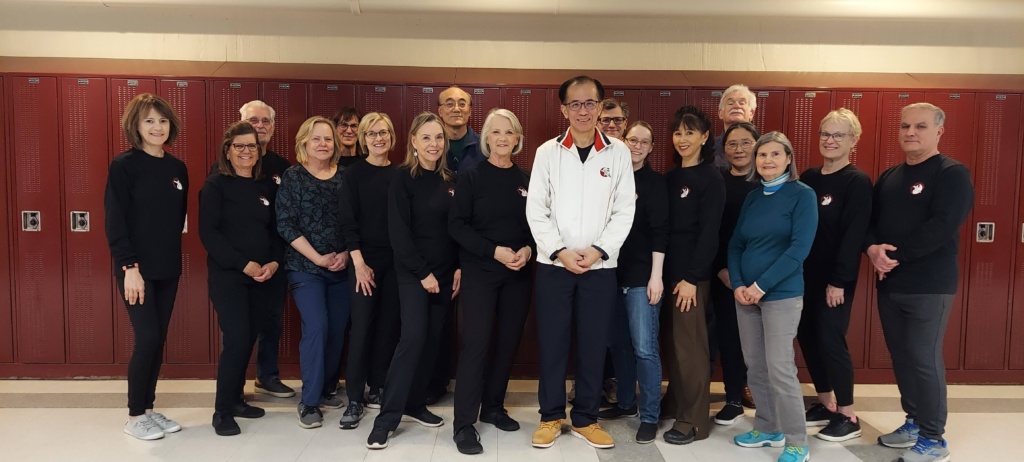 Class training in Kenosha on Friday night followed by additional training on Sunday.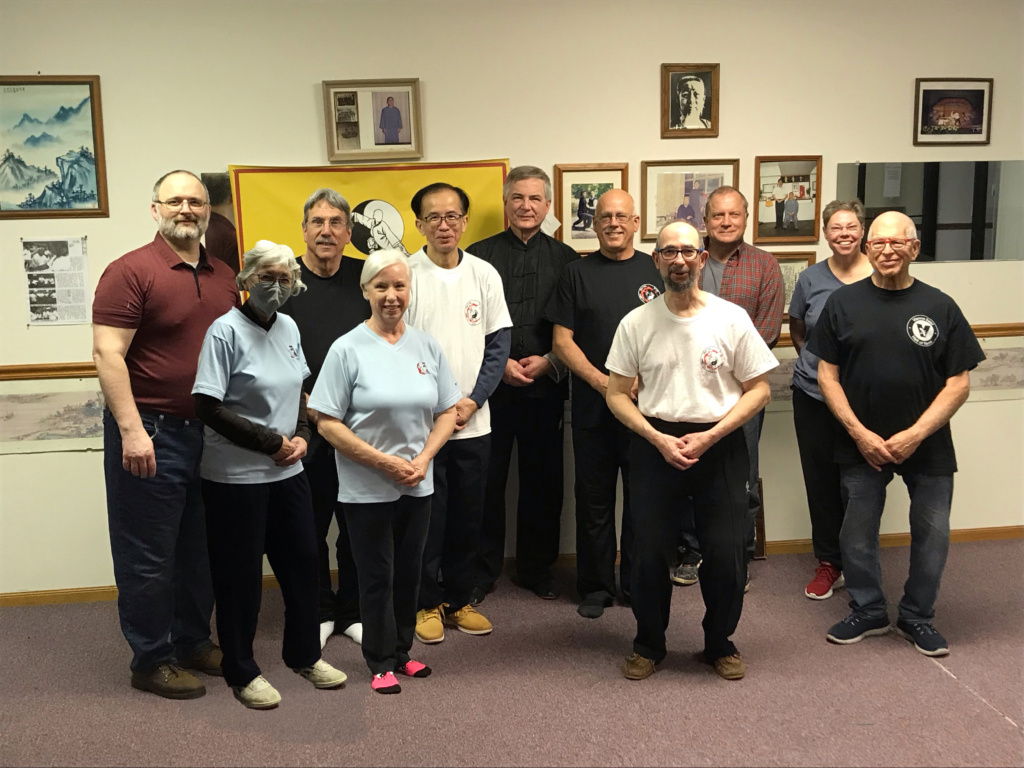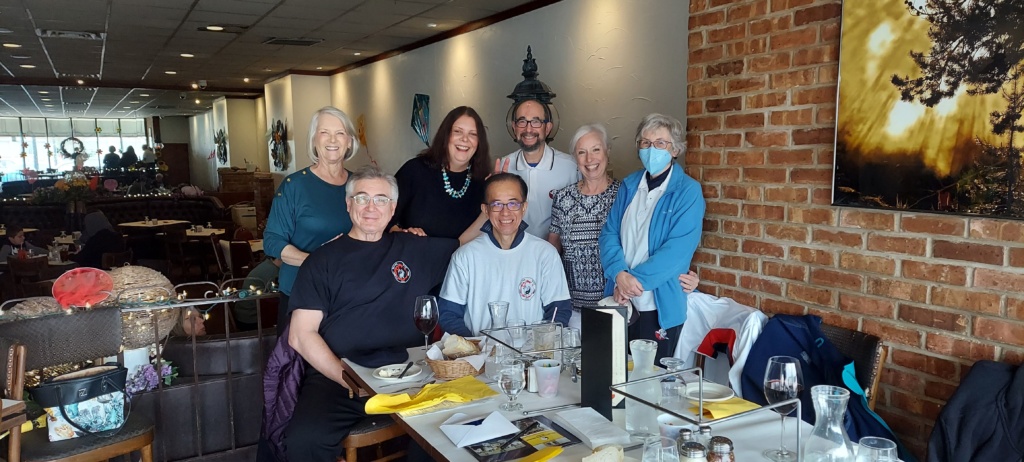 and then back to Northfield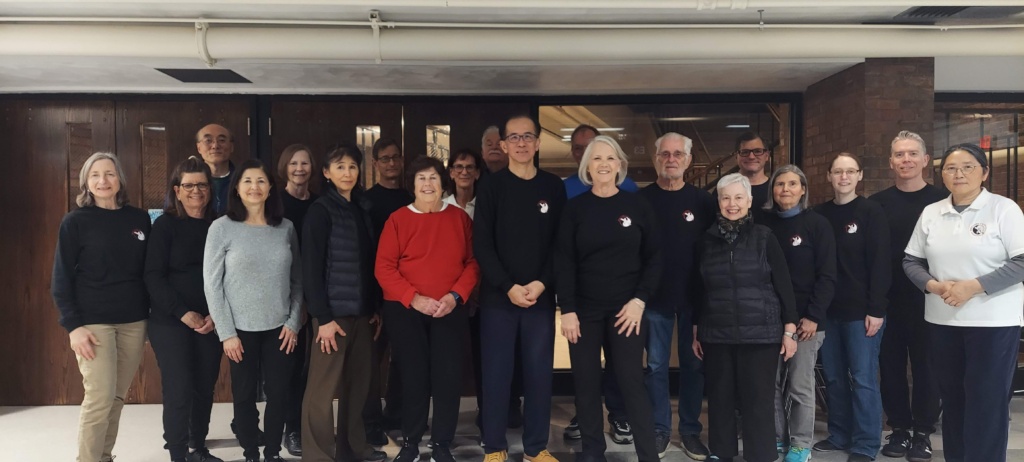 In addition to hosting special guests and ongoing classes, Shen Long USA hosts several events throughout the year to build on our class practice and training and to strengthen the Tai Chi community.
During a calendar year we generally will host:
2022 Holiday Party