The USA Chapter of Shen Long Tai Chi Chuan Association
offers classes in:
.
.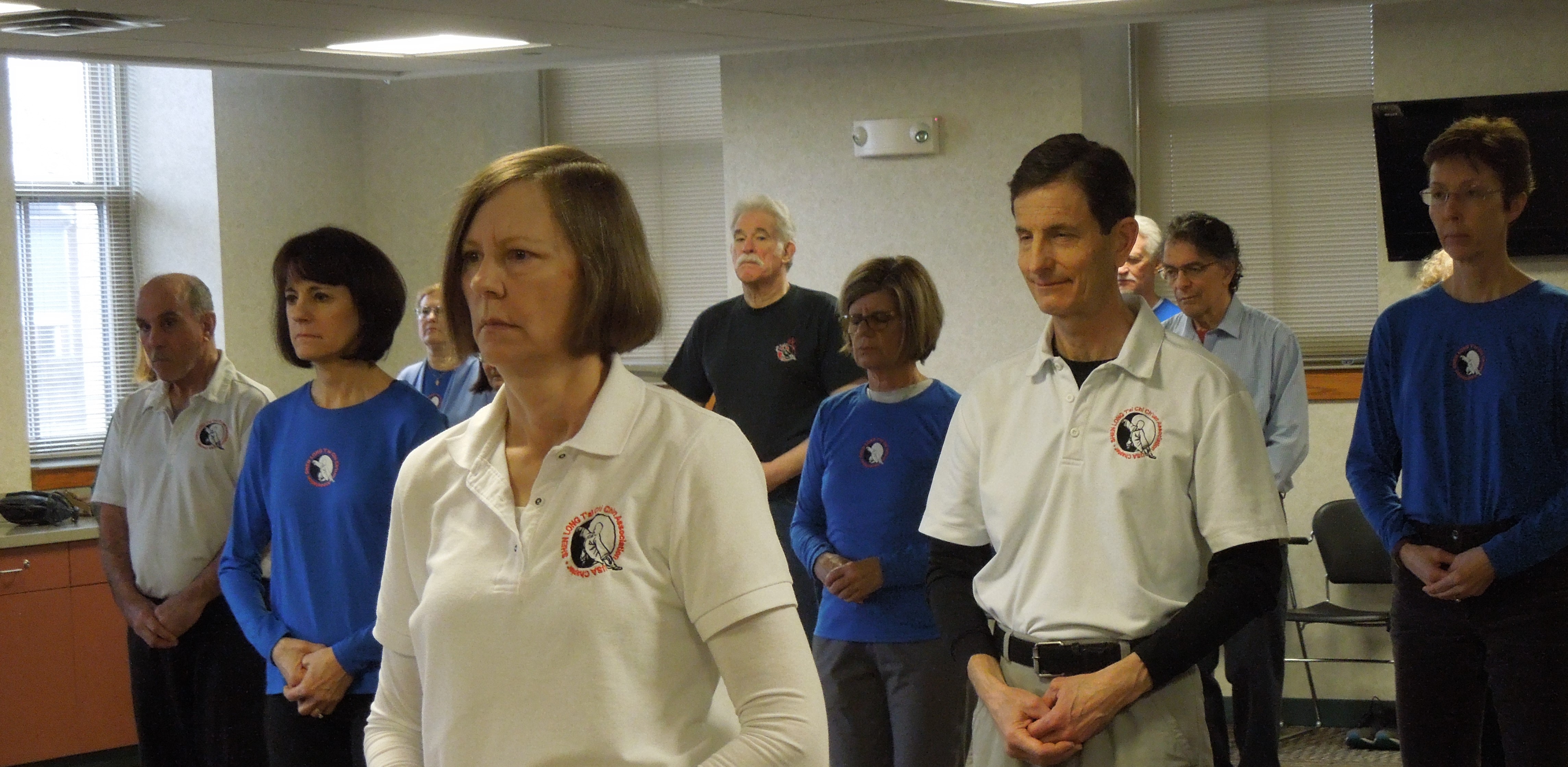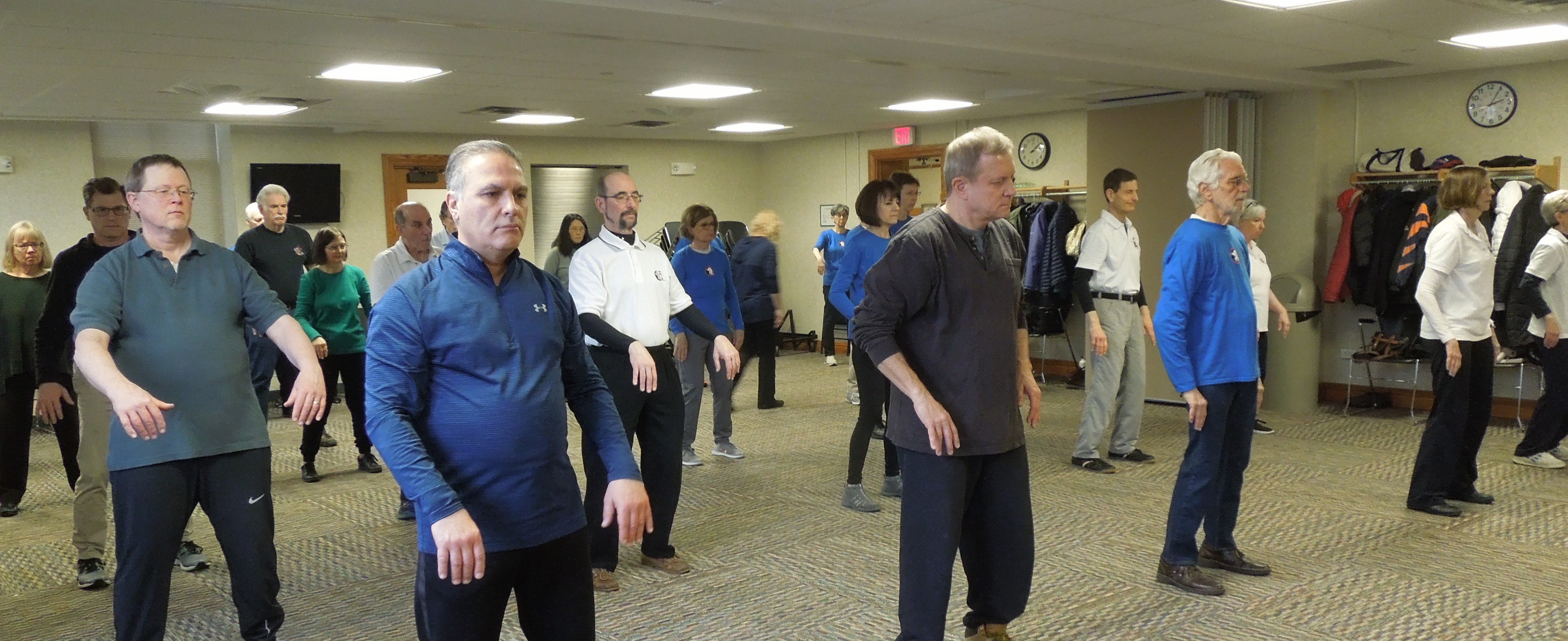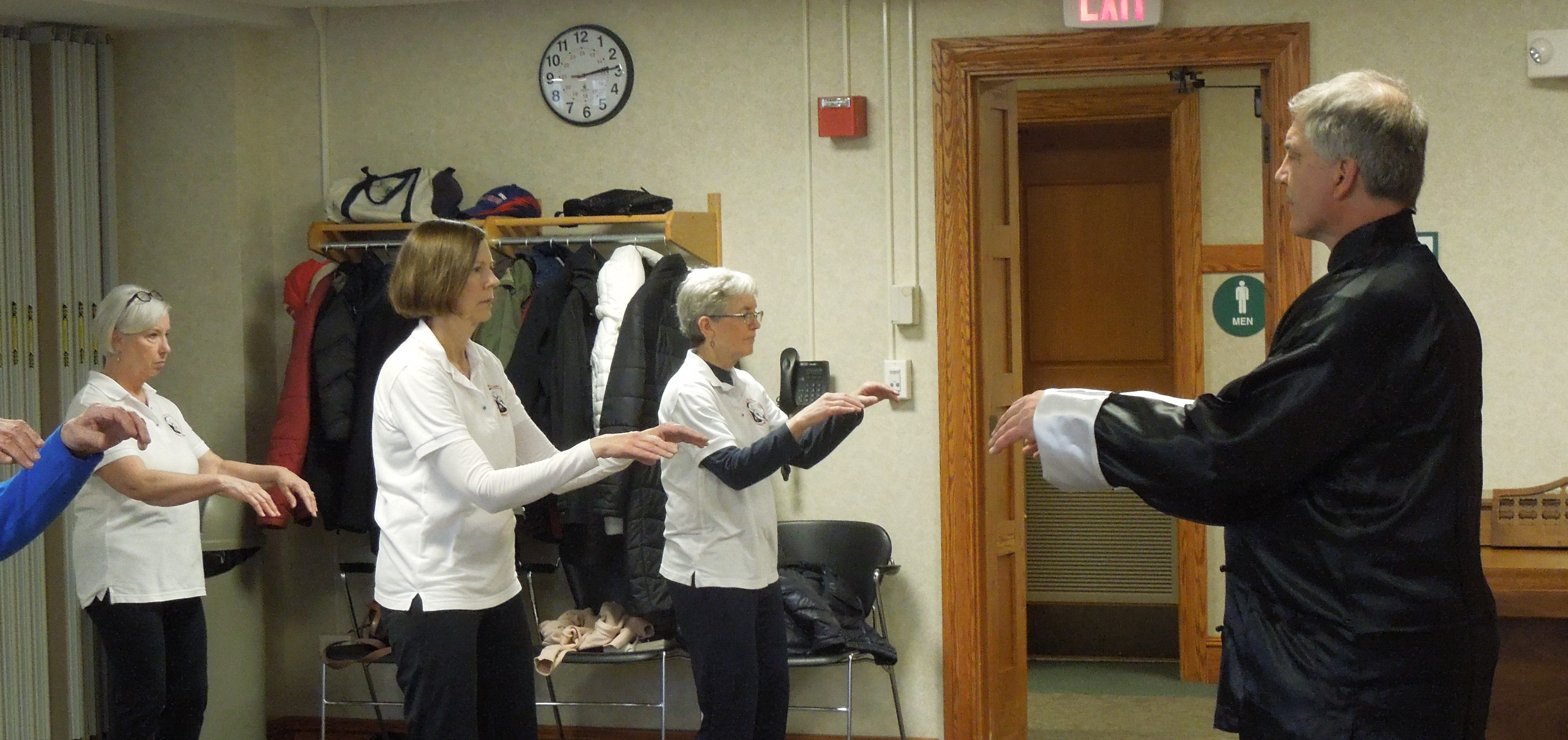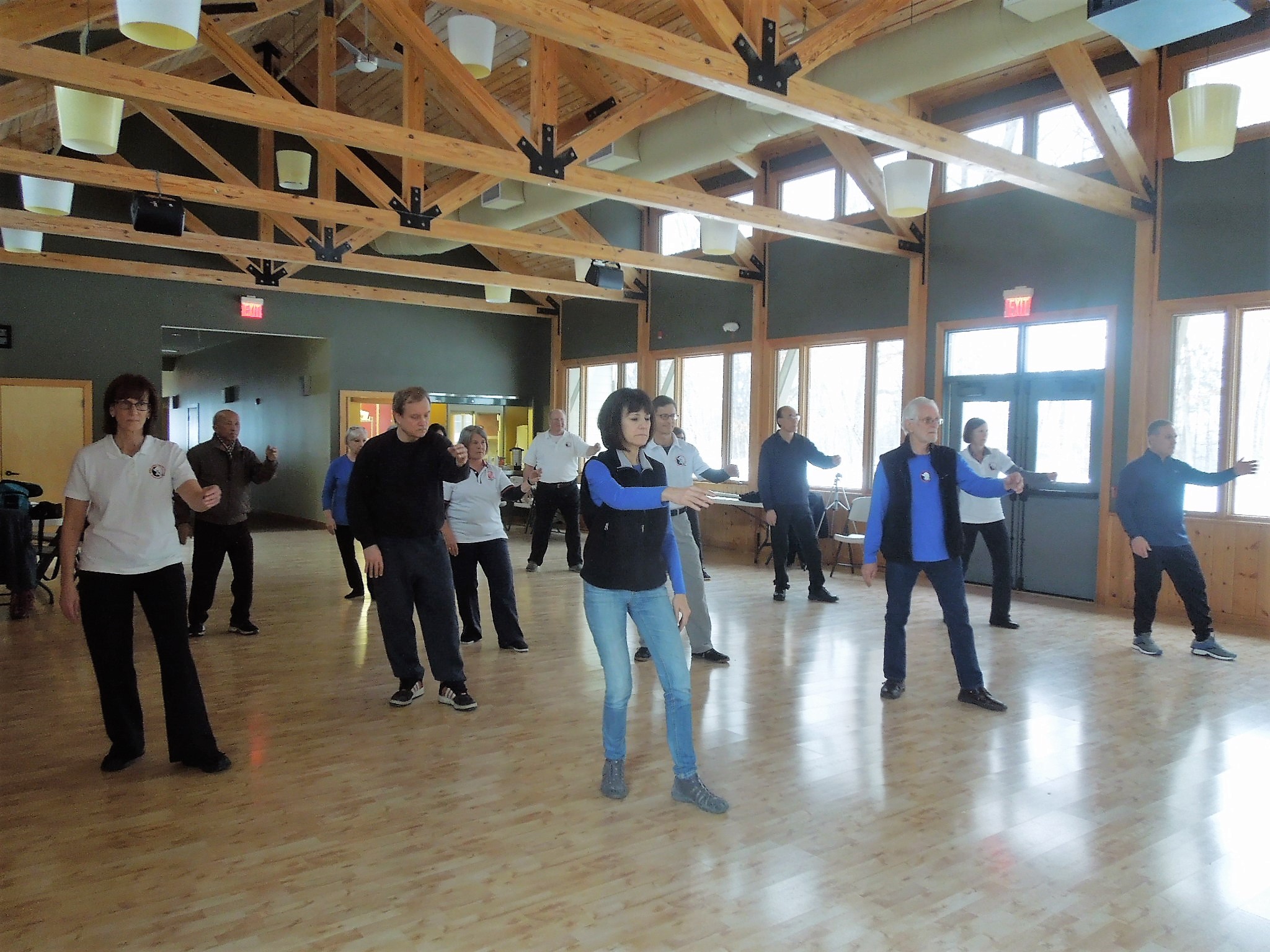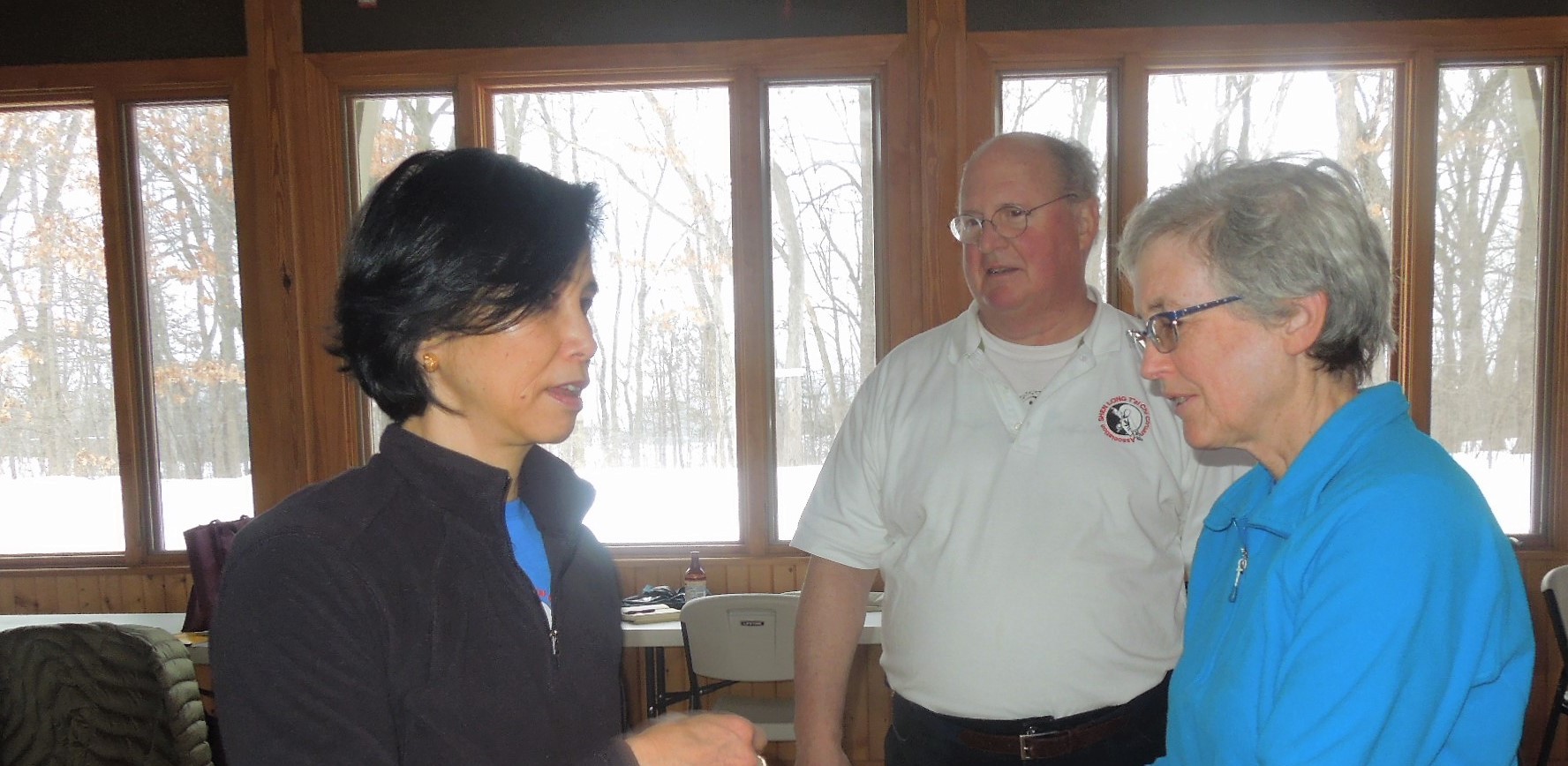 .
.
Need more information? Links for each of the schools and instructors are listed below.
Classes are held at
Divine Dragon T'ai Chi Studio
5723 6th Ave
Kenosha Wi 53140
.
Classes are held at
New Trier High School, Northfield Campus
7 Happ Road
Northfield, IL 60093
.