Ongoing Classes: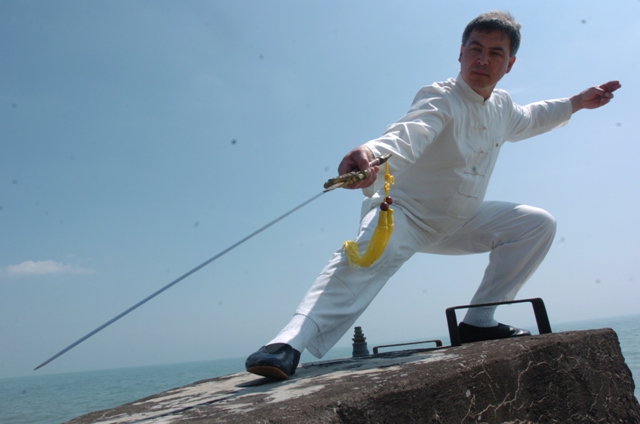 Classes are held at Divine Dragon Tai Chi Studio, 5723 6th Avenue, Kenosha

Advanced Students meet Monday evenings from 6:30–8:00 p.m.
Beginning and Advanced Students meet Wednesday evenings from 6:00–8:00 p.m.
Private lessons are available by appointment
.
.
New Class Offering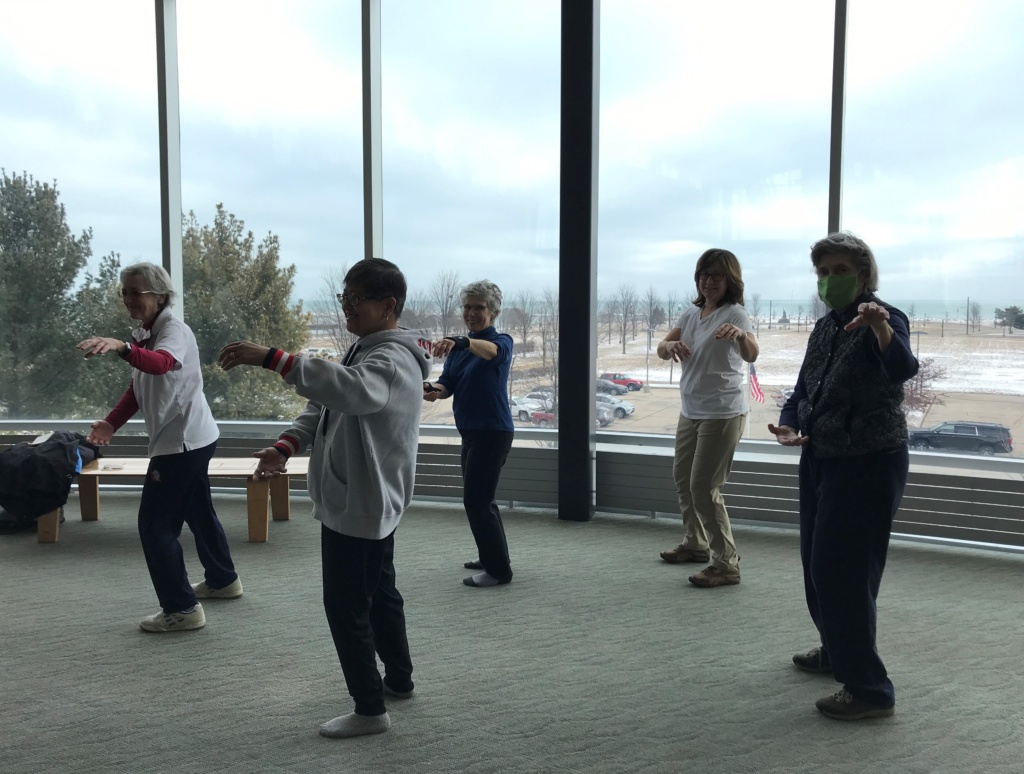 Ruth McGee and Sharry Flaherty will lead a class at the Kenosha Public Museum, 5500 First Avenue, Kenosha, on the Mezzanine.

Classes meet on Mondays, 9:00–10:00 a.m. New session begins in October. Watch for the specific class dates for the fall.