The USA Chapter of Shen Long T'ai Chi Ch'uan hosts several events throughout the year to build on our class practice and training and to build our T'ai Chi community. All students of all levels are invited and encouraged to participate in as many events as possible. Through participation in the various events students are able to get a sense of the fullness of Shen Long T'ai Chi.
During a calendar year we host a: Winter Retreat in January or February; Shen Long Day Celebration in the spring; International Conferences; Open Practices at the Beach mid through late summer; Potluck Breakfast after the closing beach practice generally on Labor Day weekend; and a Holiday Party before the break in December.
Click drop down menus above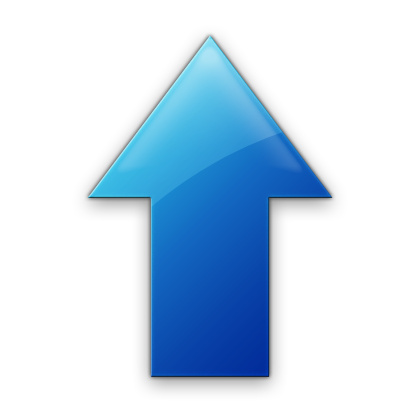 to see more photos.