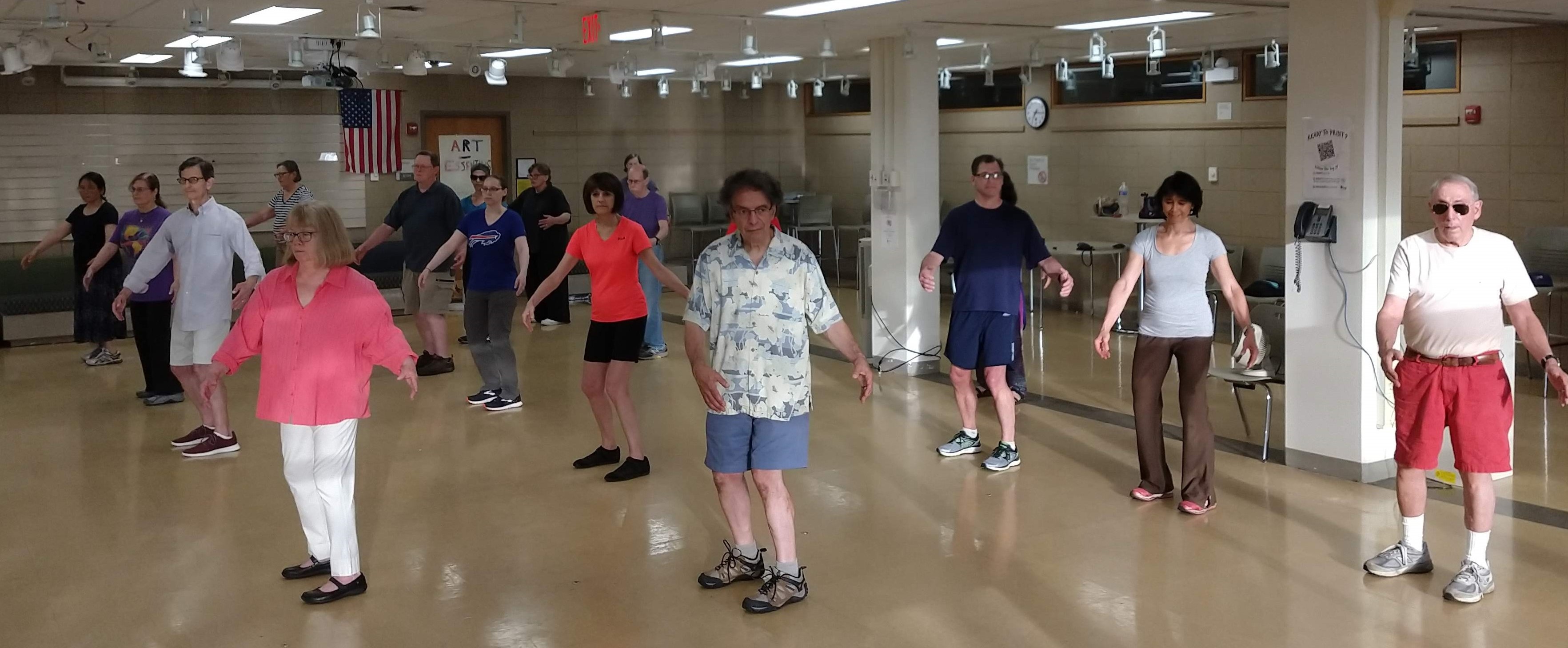 In addition to ongoing classes, Shen Long USA hosts several events throughout the year to build on our class practice and training and to strengthen the T'ai Chi community. During a calendar year we host a: Senior Winter Retreat in late January or early February; Shen Long Day Celebration in March or April; Open Practices at the Beach during August; and a Holiday Party before the break in December.
Special events and Northfield classes are listed on the calendars below.
For the 2020 fall session, all classes in Northfield will all be held online through Zoom.
If you have any questions about the classes, email Shen Long T'ai Chi
or register here.